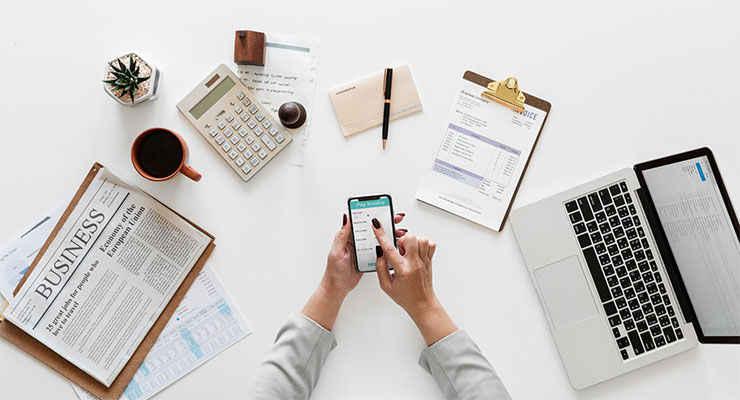 Financial Risk Management
Failing to plan is planning to fail, and nothing rings more true than when it comes to your company's approach to its financial exposures. We specialize in market risk (e.g. foreign exchange), but whether you're facing exposure to commodity volatility, re-evaluating your approach to credit risk or worried about your liquidity risk, we'll help you identify, assess and manage these in accordance with your risk appetite and tolerance.

Having an accurate picture of all your company's financial risks is crucial in protecting your financial status, and being able to maximize risk-adjusted opportunities.